Bob Chase
Passed away on August 13, 2016
A fun loving Pine Lake Resident and good friend to many!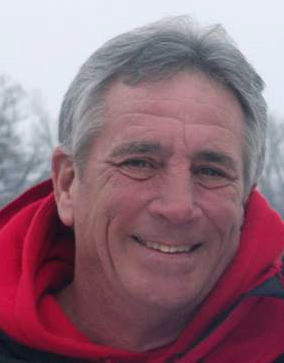 Robert "Bob" Chase of Plainwell died unexpectedly on August 13, 2016. Bob was born on December 21, 1949 to Hank & Kay (Broderick) Chase. Bob's family includes his children: Christine (Bradley) Jungbluth, Michael (Bethany) Chase; his sister Peggy (Greig) his brother Mark (Kathy); grandchildren: Noah, Jackson, Lindy, Nicholas and Ella. Bob was preceded in death by his wife of 41 years Christine and his parents.

Robert Chase was a loving husband, father and grandfather. A generous, driven and dedicated man, he lived his life with passion. Always equipped with quick humor to lighten the mood, an ability to empathize with others and a hearty sense of adventure, Bob lived his life to the fullest. Although he will be deeply missed, Bob leaves behind a wonderful collection of memories for his family and special friends to cherish for years to come.